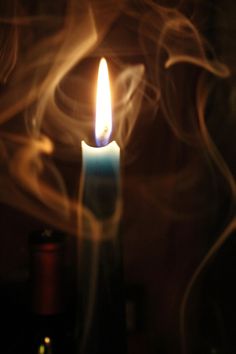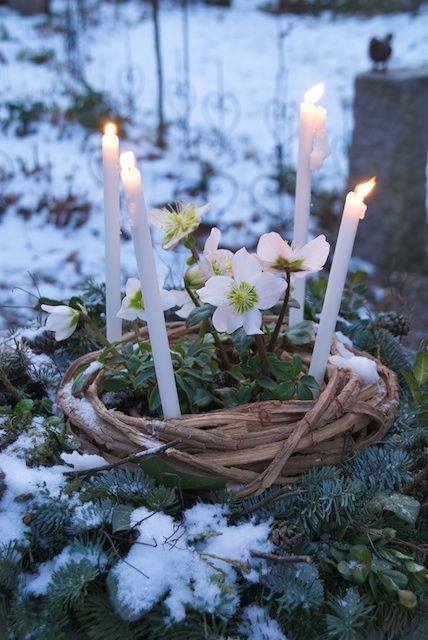 Candles bring a a wonderful warmth and ambiance to our lives, and can be powerful tools, as well. They lend focus and direction to our prayers and wishes, rituals and spells.

When using candles for magickal purposes,
it is best to let your candle burn all the way down. If that isn't possible, snuff or pinch it out (blowing a candle out blows away the magick!). Never leave a candle burning unattended.
Our candles are unscented and come in three different sizes.
Candle colors can be used for specific purposes. Here is a list of correspondences:



Chakras



Root
Red
Sacral
Orange
Solar Plexus
Yellow
Heart
Green or Pink
Throat
Light Blue / Turquoise
Third Eye
Dark Blue or Indigo
Crown
Purple or White
Elements




Earth
Green
Air
Yellow
Fire
Red
Water
Blue
Spirit
White or Purple


Other
Correspondences


Abundance
Gold, Green
Achievement
Gold
Affection
Pink
Ambition
Orange, Purple
Astral
Energies
Silver
Attraction
Red
Balance

Green, Silver
Banishing
Black
Business
Purple
Caring
Pink
Change
Blue, Yellow
Clairvoyance
Yellow
Clarity
Yellow
Communication
Turquoise
Courage
Green, Red
Creativity
Yellow
Divination
Silver, Lavender, Yellow
Dreams

Blue, Silver
Encouragement

Orange
Endurance
Brown
Energy
Red
Enthusiasm
Red
Fertility
Green
Finding
Lavender
Friendship
Pink
Full Moon
White, Silver
The God
Gold
The Goddess
Silver
Goodwill
Pink
Happiness
Gold Yellow
Harmony
Yellow, Turquoise
Healing
Gold, Green,
Light green, Orange, Purple, Turquoise
Home
Brown
Intellect
Yellow
Intuition
Gold, Purple, Lavender, Turquoise
Justice
Orange, Purple
Job
Orange
Journey
Safety
Blue, Green, Turquoise, Yellow
Learning
Yellow
Love
Pink, Red
Luck
Green, Orange
Lunar
Energy
Silver
Meditation
Blue, Silver, White
Memory
Yellow
Money
Gold, Green
Nature
Green
Nurturing
Pink
Partnership
Pink
Passion
Red
Patience

Turquoise
Peace
Pink, White
Power
Gold, Purple, Red
Progress
Purple
Property
Deals

Orange
Prosperity
Green
Protection
Blue, Black, Purple, White
Psychic Power
Blue, Lavender, Silver
Purity
White
Romance
Pink, Red
Safety
Black, Blue, Purple, White
Self-assurance
Purple
Self-improvement
Lavender
Selling
Orange
Sexuality
Red
Solar Energy
Gold
Spiritual Development
Lavender, Purple, Silver
Stability
Brown
Strength
Gold, Orange, Red
Success
Gold, Orange, Silver
Tranquility
Light Green, Turquoise
Truth
Blue, White
Unconditional Love
Pink
Vitality
Orange, Red
Ward Depression
Pink, Turquoise
Ward Doubt and Fear
White
Ward Negativity
Black, Silver
Wealth
Gold
Wisdom
Purple