As the weather grows colder and the nights grow longer, 'tis the season to gather together and experience Yuletide joy and magic.
Join us for a merry Yuletide celebration!
Saturday, December 16th, 2023
11am to 7pm - shopping hours
7pm to 9pm - drum circle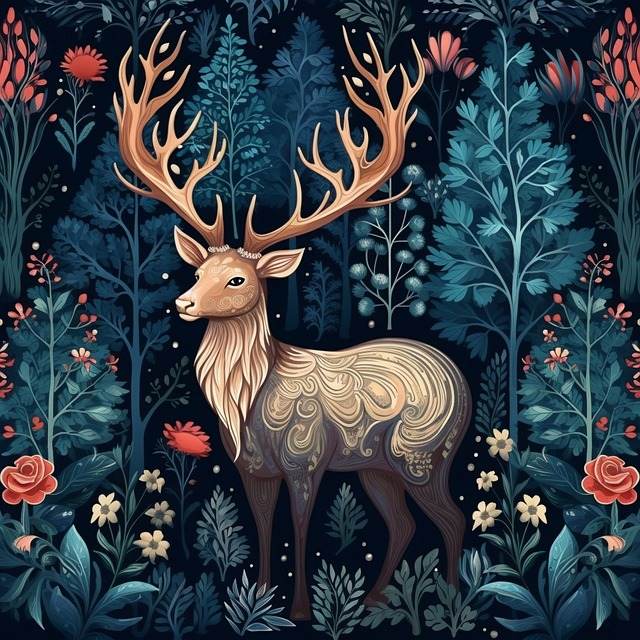 * Pop up mini shops from local artisans!
- Norse and leather jewelry from The Steel Works
- Certified Jade from Jade Horse.
* Let's contribute to the barrel! The Druidry Centered Women's Circle will be collecting donations for Metro Caring. Bring in canned goods, seasonings, dry beans or rice, cereal,
dried (unsweetened) fruits!
* Free essential oil infused DIY magical yule sachet
* Drum Circle starts at 7:00pm and will end promptly at 9:00pm
* Free Parking behind the shop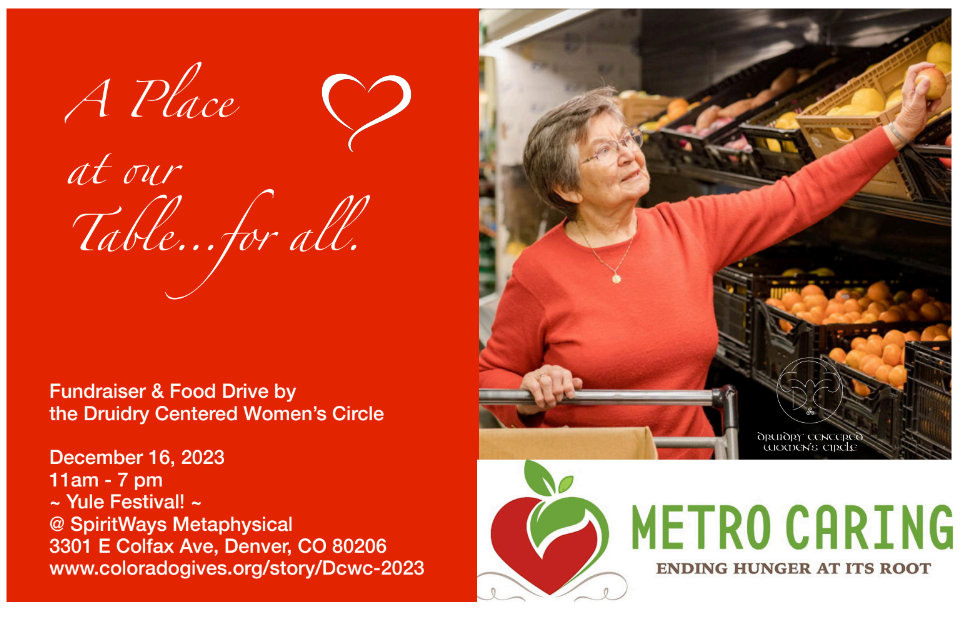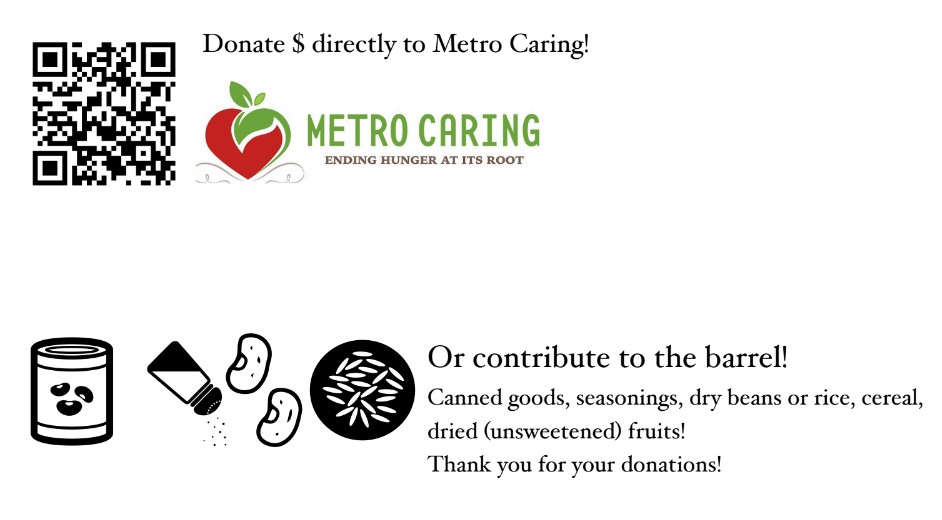 Blessings on the blossom.
Blessings on the fruit.
Blessings on the leaves and stems.
Blessings on the root.
Great Spirit,
Mother Earth,
Source of all that is,
Thank you.
We wish you and your loved ones a blessed Thanksgiving!
SpiritWays will be closed on Thanksgiving day, 11/23/23
and open from 11am to 5pm on Friday, 11/24/23.
We will resume normal hours on Small Business Saturday, 11/25/23, 11am to 7pm.
Card: Daphne Brissonet
#gratitude #thanksgiving #blessings #grateful #gratefulheart