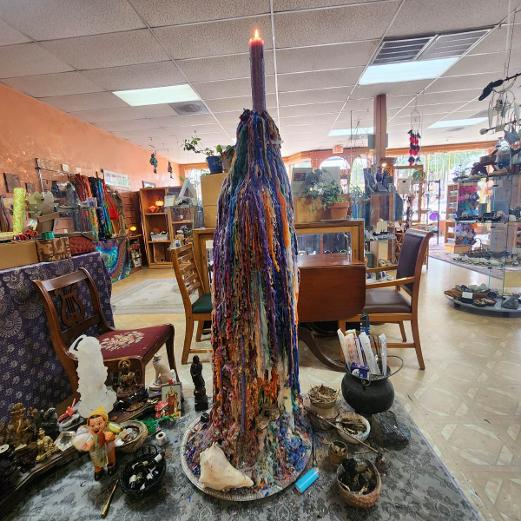 Happy Mabon from SpiritWays!
In the Autumn of 1997 on Mabon weekend,
SpiritWays was born.
Over a quarter of a century later, we are still going strong!
We are proud of our warm and knowledgeable staff, our gifted psychics and healers, our talented local artisans and our beautiful, magical products.
We thank you, our wonderful customers, for making it possible for SpiritWays to be a beacon in the community for so many years.
We hope that our light will continue to shine for many years to come.
Come in and make a complimentary Mabon sachet with our specially blended oil.
Mabon Blessings to all of you from all of us,
and Happy 26th Anniversary, SpiritWays!!
#Mabon #MabonMagic
#26years #autumn1997 #smallbusiness