Ostara Blessings
from all of us at SpiritWays
"The snow sinks back into the Earth,
there to nourish the sleeping life
that waits patiently for its time to come.
Goddess of Spring,
you have performed this miracle
through many ages.
Transform, again, the frozen white into the pliant green.
Work, again, the ancient magic,
and bring spring to our land."
A Book of Pagan Prayer
Ceisiwr Serith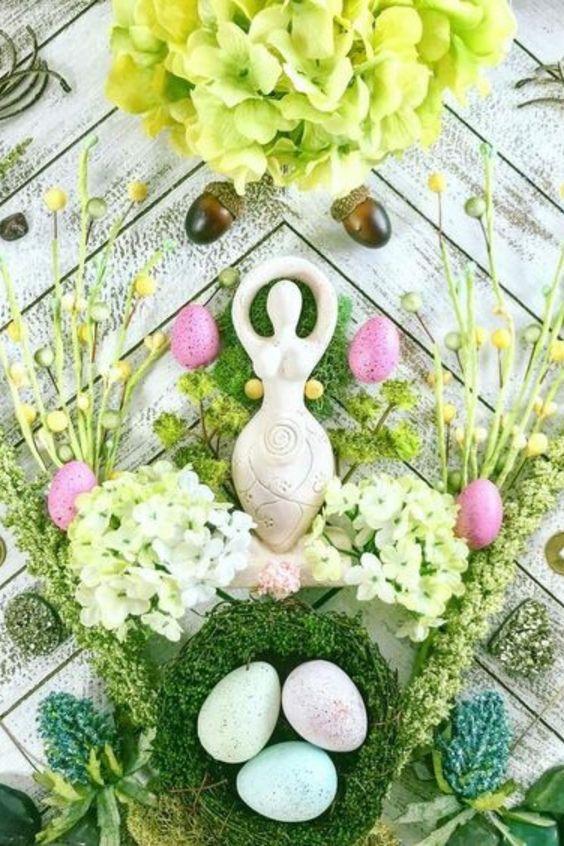 Welcome to our online home! Please browse our site, shop online and check out our events, classes and information. Visit us at our physical location, as we get exciting new items frequently from over 250 Local Artisans,
and from around the world.




We are located at:
3301 East Colfax Ave, Denver, CO, 80206


Business Hours
Tuesday, Wednesday, Thursday
12:00PM - 6:00PM

Friday, Saturday, Sunday
11:00AM - 7:00PM




Telephone: 303-331-1070