Sun Salutation
For Solstice Morning
I place my feet firmly beneath me
I hold my head high
I feel how upright I become
I let the sun enter my heart
I take hold of the darkness
I bring them together
I carry myself upright through the day
And do no thing without first
Letting the sun enter my heart
Sun in my heart
Fill me with love
Kind will I be
Loving and strong
Sun in my heart
Wishing all of you a blessed Summer Solstice. Love from all of us at SpiritWays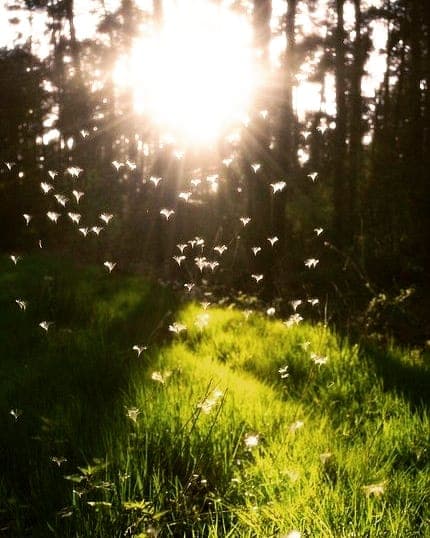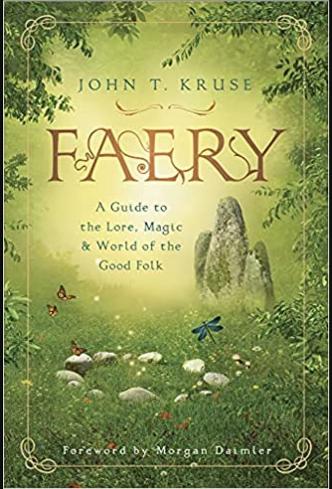 This month we have been exploring the world of the Fae! Fun fact: the location of the shop was picked by Faeries so we have great respect and love for them.
If you are curious about the Fae and you love things written from a historical perspective, then "Faery: A Guide to the Lore, Magic & World of the Good Folk" is a book for you. If you are a newer practitioner, this book is pretty advanced, and I would recommend starting with something more basic.
The book has 5 sections:
-History of the Fae
-Finding Faeries
-Faery Life
-Contact with the Fae
-Modern Times
One of the sections I went to immediately was "Faery Encounters" because I am quite convinced that an experience I had in May of 2021 was in fact an encounter with the Fae. This encounter took place in the pitch black darkness of the woods in Northern Minnesota, where I saw two little balls of light flitting about at the top of an enormous tree. My cousin verified that it was too early for fireflies. To this day, every time I think about it, my heart is filled with amazement and awe.
I appreciate the candor of the author, John T. Kruse.
He doesn't give the impression that everything is all
rainbow and glitter with the Fae. There is an emphasis on respecting the Fae, which in my opinion, is the most important factor in working with them.
Next time you come to SpiritWays, I encourage you to take a moment or two, to observe the surroundings and energy here and just maybe, you will have your own encounter or experience with the shop Faeries.
Heather Bauer
@shutterwitch
Welcome to our online home! Please browse our site, shop online and check out our events, classes and information. Visit us at our physical location, as we get exciting new items frequently from over 200 Local Artisans, and from around the world.




We are located at:
3301 East Colfax Ave, Denver, CO, 80206


Business Hours
Tuesday, Wednesday, Thursday 12:00PM - 6:00PM

Friday, Saturday, Sunday 11:00AM - 7:00PM




Telephone: 303-331-1070