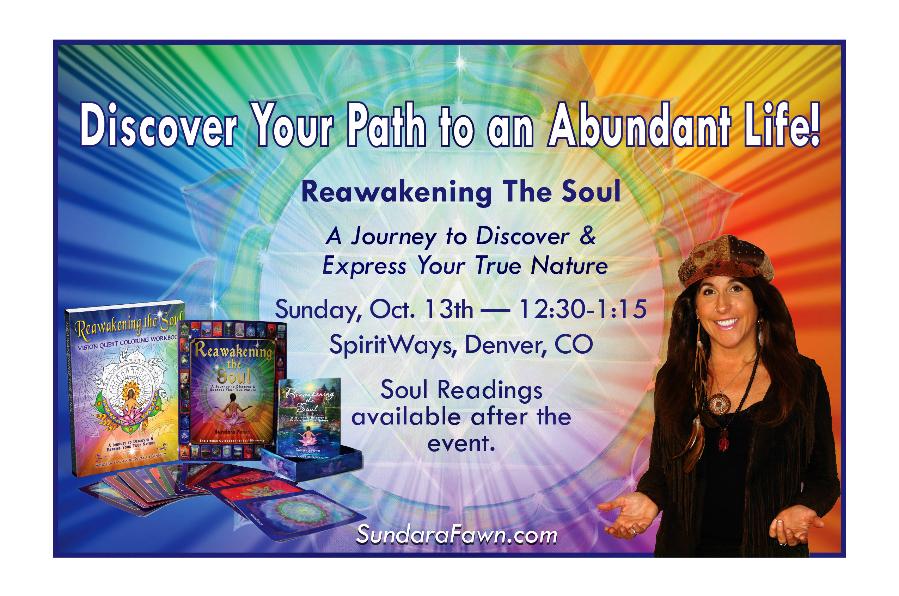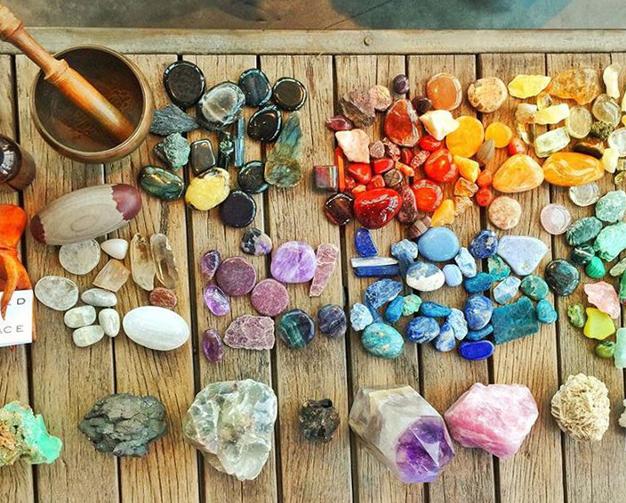 Gemstones and Chakras Workshop
Come and have fun creating your own gemstone/chakra medicine bag! You will hand-select your own stones and fill it with gemstones.
Saturday, October 19, 2019
1:00 - 2:15 p.m.
Pre-register to reserve a spot in class
This is what you will learn in this 75-minute class:
Ÿ The gemstones and their metaphysical properties
Ÿ Colors of the chakras and the corresponding gemstones
Ÿ Chakras and how they relate to your total health
Ÿ Creating a meditation for intention setting
Ÿ Infusing the stones with intention
Ÿ Clearing the stones
You will receive:
Ÿ A handout with basic information
Ÿ A pouch for your chakra gemstones
Ÿ A gemstone for each chakra, and two for the throat chakra
Cost of class is $22
Retail value of the gemstones and bag is $30
Class taught by Gail Tracy
gctracer@gmail.com

Every 3rd Saturday
of the Month

7pm - 9pm
01/19/2019 * 02/16/2019
03/16/2019 * 04/20/2019
05/18/2019 * 06/15/2019
07/20/2019 * 08/17/2019
09/21/2019 * 10/19/2019
11/16/2019 * NO Drum Circle
in December
Did you know drumming together can strengthen your immune system and raise your energy level?

On the 3rd Saturday of each month, we host a drum circle in our shop.
Join us to drum, dance or
just share the energy!