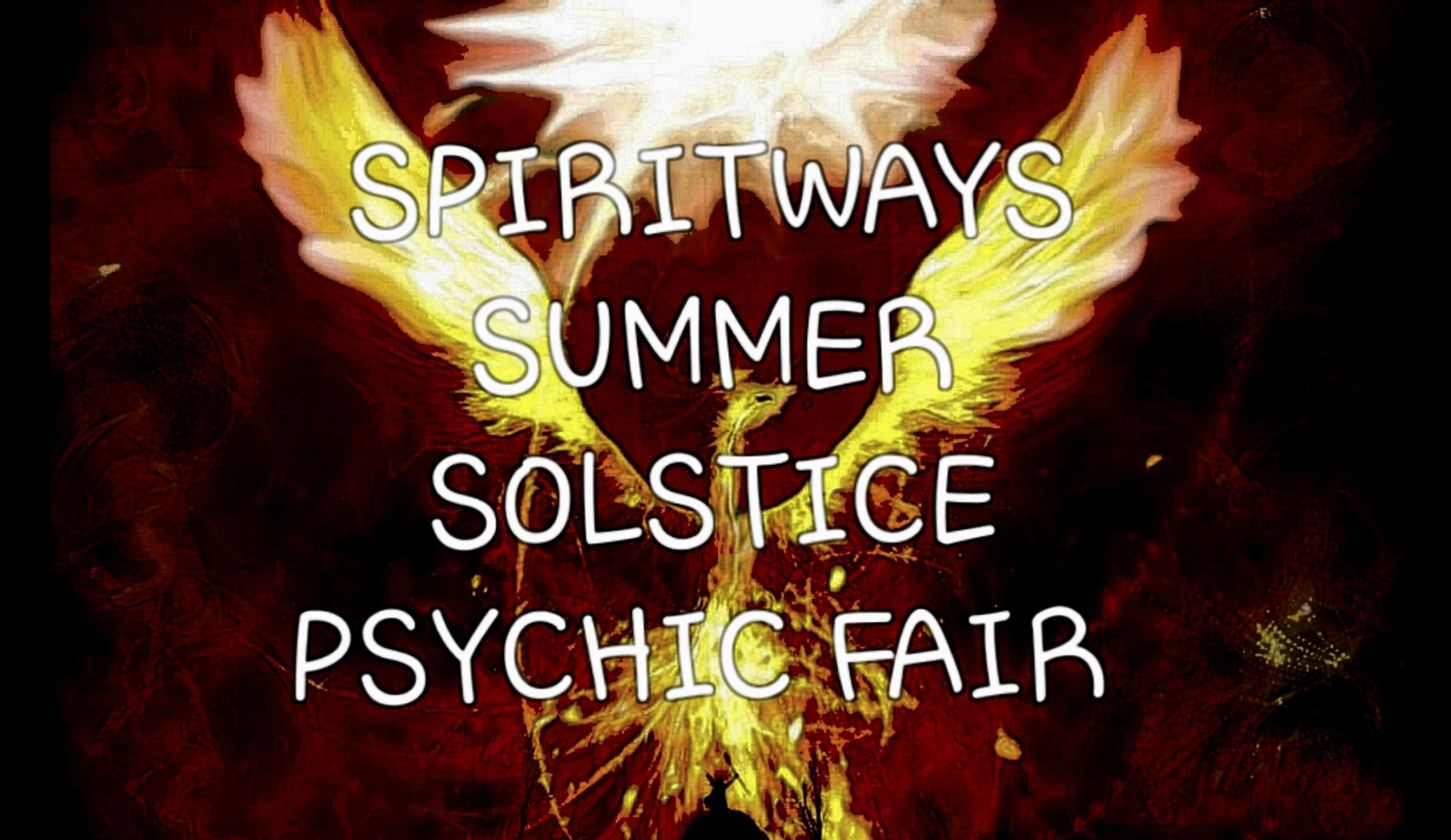 Saturday June 22th 10 - 7pm
Sunday June 23th Noon – 5PM
☀ All Readings $1.00/min
☀ All Reiki, Shamanic
& Energy Healings $1.00/min
☀ Local Artisans!
- Khari's Wiccan Treasures
- Leonard Crystals and Jewelry
- Michael Prince - The Typewriter Poet
☀ FREE Faerie Project with The Faerie Lady!
Refreshments + Parking behind the shop!
Readers:
Erica Adams Robin Wells Rob Peckham David J Deutsch Alicia Van Liere
Local Artisans:
Khari Seshent Michael William Prince
#LeonardCrystals
#PSYCHICFAIR #Tarot #Shamanism #Reiki #Solstice #Faeries #EnergyHealing #Wellness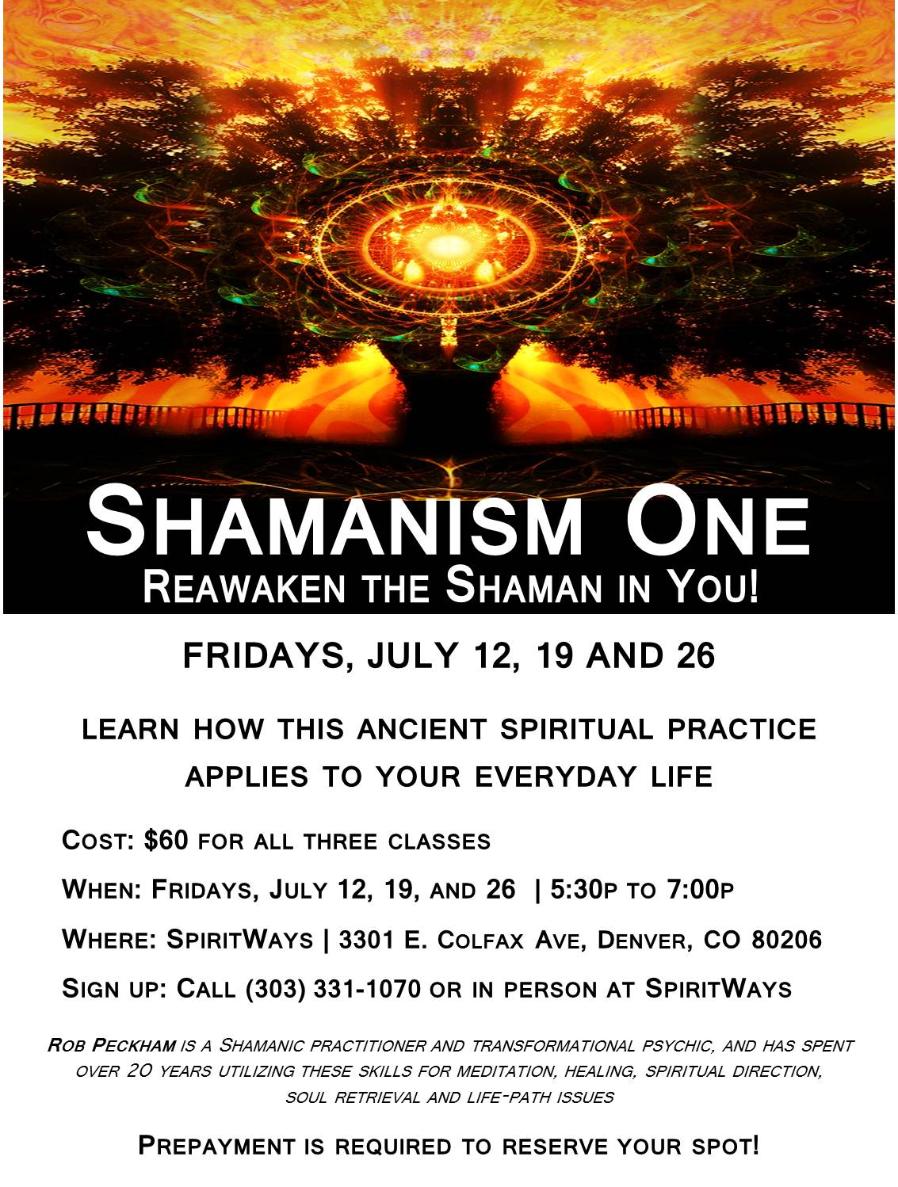 Every 3rd Saturday
of the Month

7pm - 9pm
01/19/2019 * 02/16/2019
03/16/2019 * 04/20/2019
05/18/2019 * 06/15/2019
07/20/2019 * 08/17/2019
09/21/2019 * 10/19/2019
11/16/2019 * NO Drum Circle
in December
Did you know drumming together can strengthen your immune system and raise your energy level?

On the 3rd Saturday of each month, we host a drum circle in our shop.
Join us to drum, dance or
just share the energy!