SpiritWays Drum Circle
Did you know drumming together can strengthen your immune system and raise your energy level? On the 3rd Saturday of each month, we host a drum circle in our shop. Join us to drum, dance or just share the energy. 7:00pm to 10:00pm
2016 Schedule (Every third Saturday of the month)
January 16
February 20
March 19

April 16
May 21
June 18
July 16
August 20
September 17 - Anniversary Party!
October 15 - Full Moon
November 19 - Last Drum Circle of 2016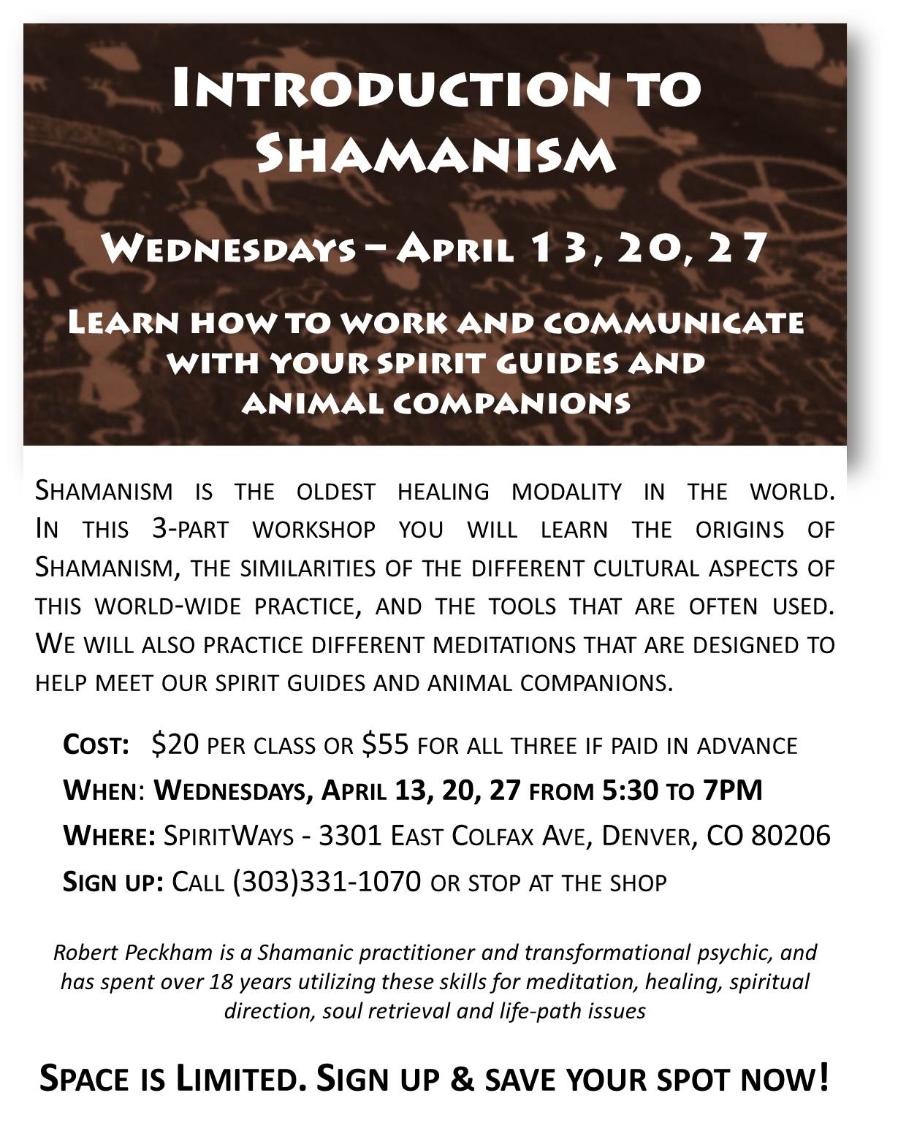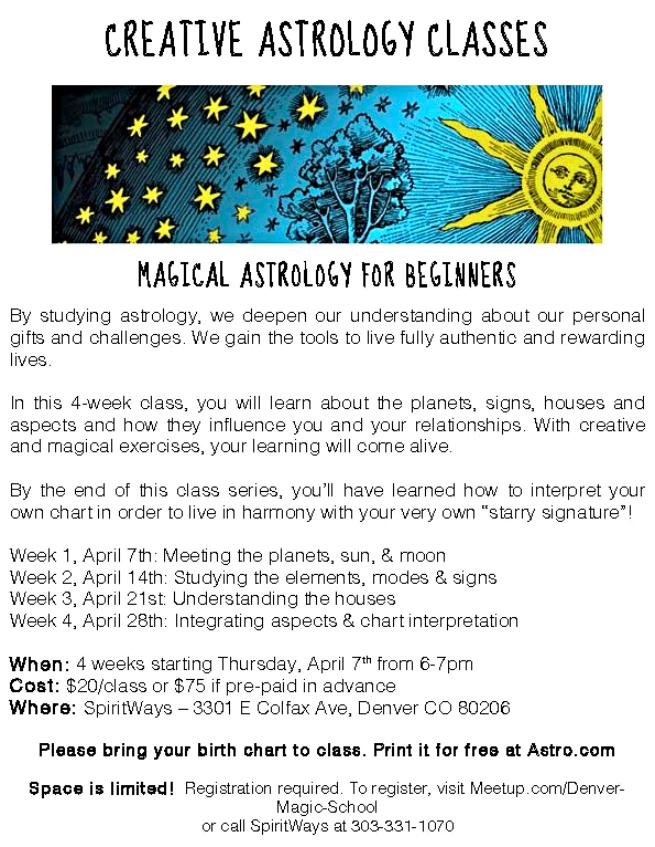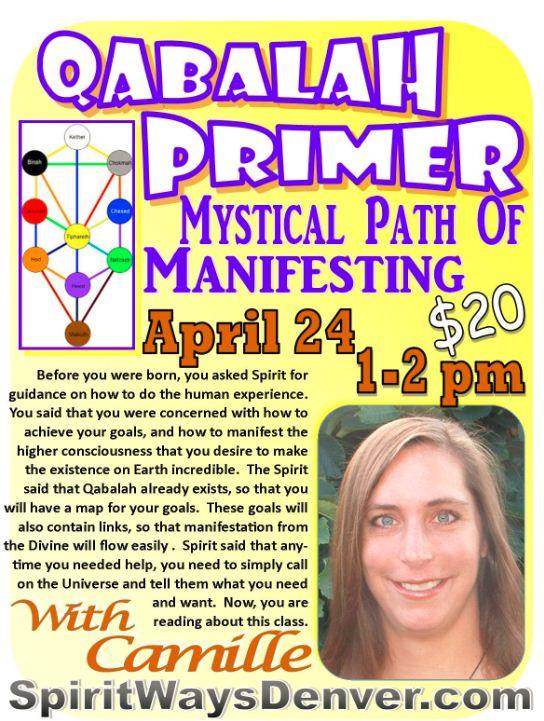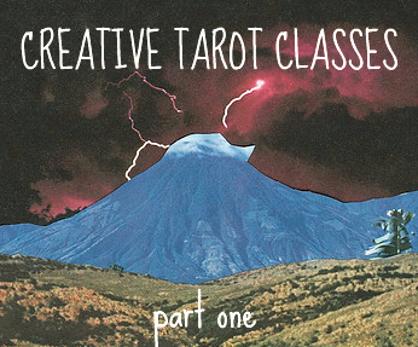 5-week course, starting Thursday, May 26th from 5:30 - 7PM
Curious about learning Tarot? It's calling you

Learn how to creatively connect your personal experiences and inner wisdom with the foundations of the tarot. You will learn the traditional meanings of the Major and Minor Arcana, though the emphasis will be on reading tarot intuitively and developing your own interpretations of the cards. Discussions, exercises, as well as group practice will help build your confidence.
By the end of the course, you will have the tools
to read tarot for yourself and others.
When: 5-week course, starting Thursday, May 26th from 5:30 - 7PM
Where:
SpiritWays, 3301 East Colfax Ave, Denver CO 80206
Cost: $20/class or $90 if you prepay for all 5 classes
Please bring a fully illustrated tarot deck to class, preferably a Waite-Smith (Rider Waite) deck or clone. Decks available for purchase at SpiritWays.
For more info and to register call SpiritWays at 303-331-1070.
Space is limited to 10 participants, so you must register to reserve your spot.
Classes will be taught by Erica Walker Adams,
a professional tarot reader with over 14 years experience reading tarot