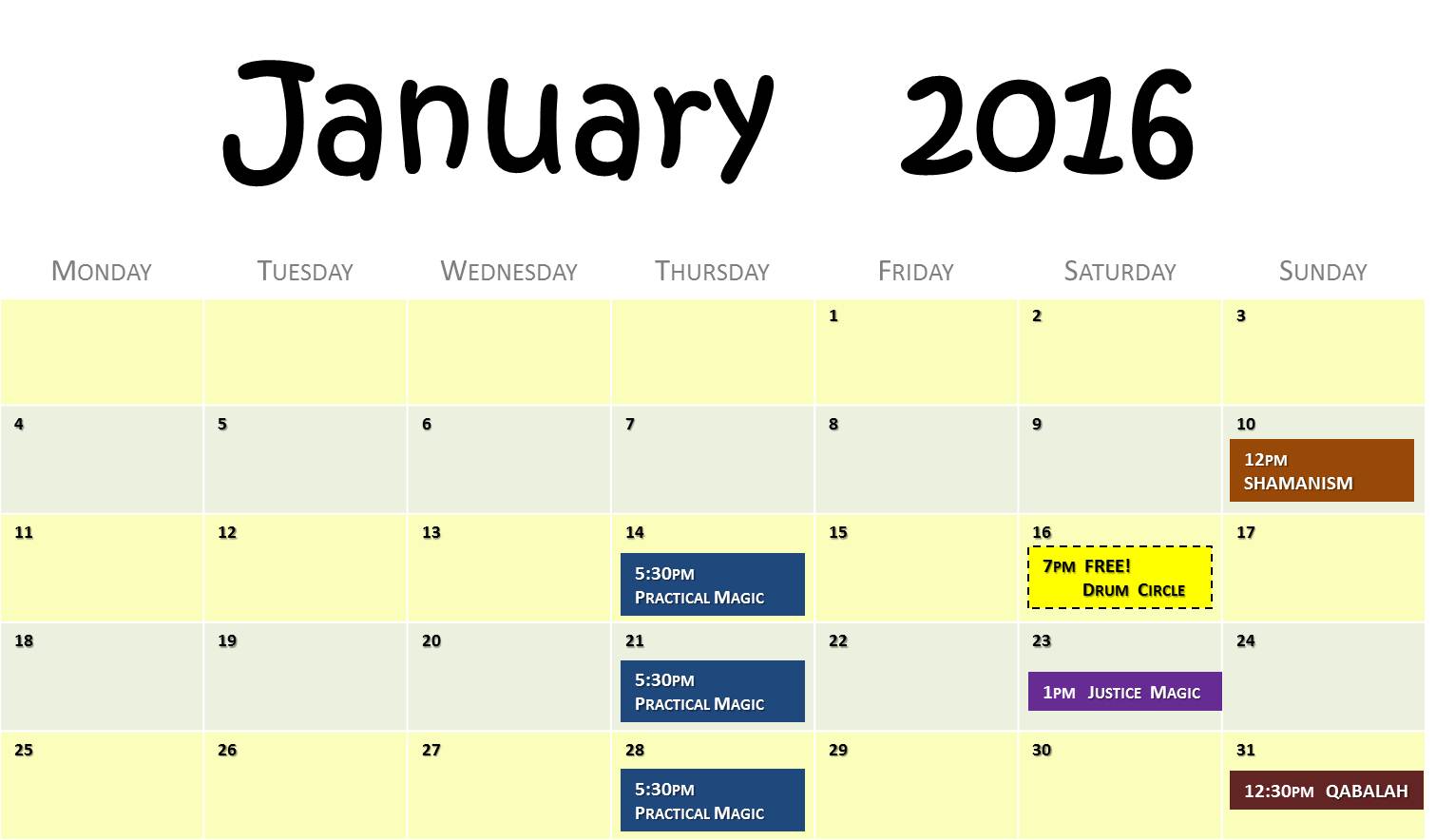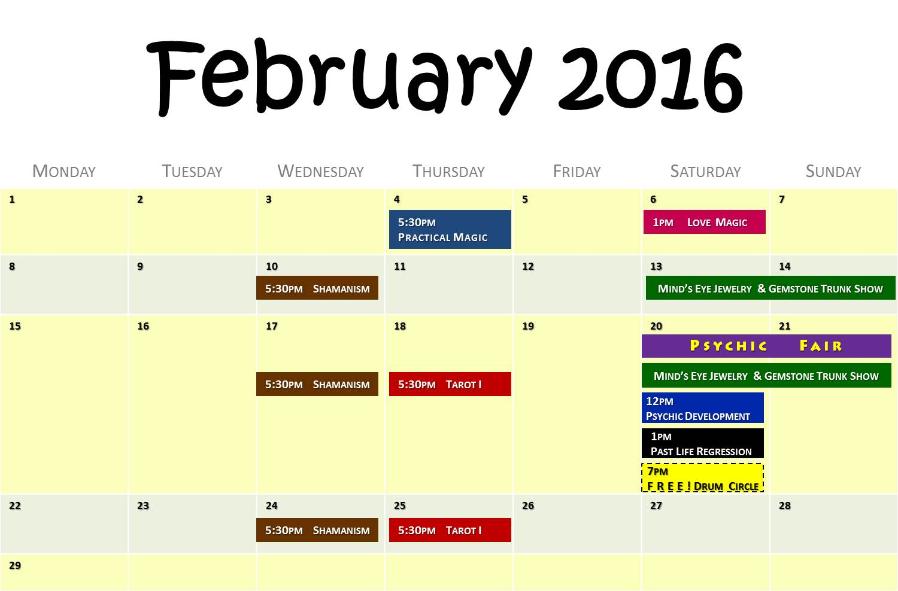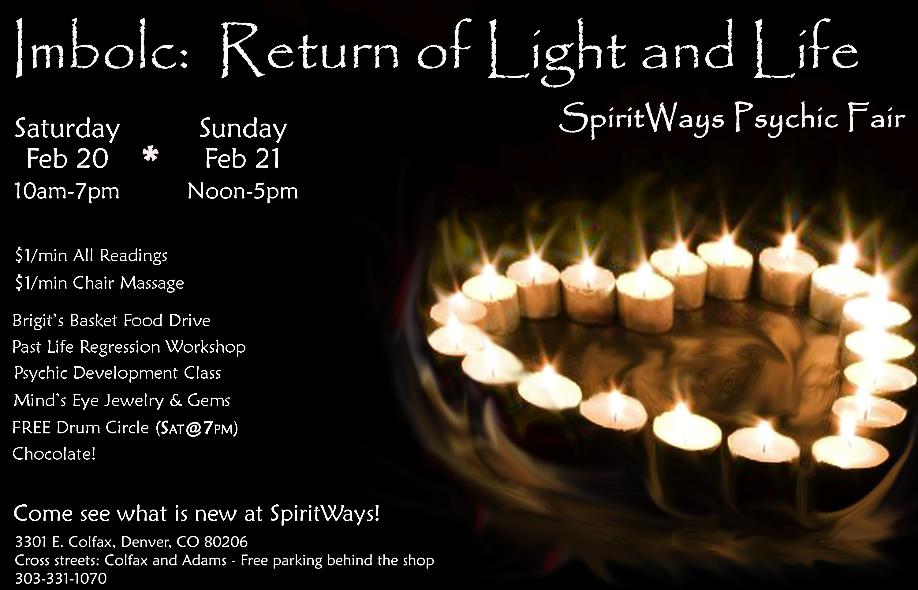 SpiritWays Drum Circle
Did you know drumming together can strengthen your immune system and raise your energy level? On the 3rd Saturday of each month, we host a drum circle in our shop. Join us to drum, dance or just share the energy. 7:00pm to 10:00pm
2016 Schedule (Every third Saturday of the month)
January 16
February 20
March 19
April 16
May 21
June 18
July 16
August 20
September 17 - Anniversary Party!
October 15 - Full Moon
November 19 - Last Drum Circle of 2016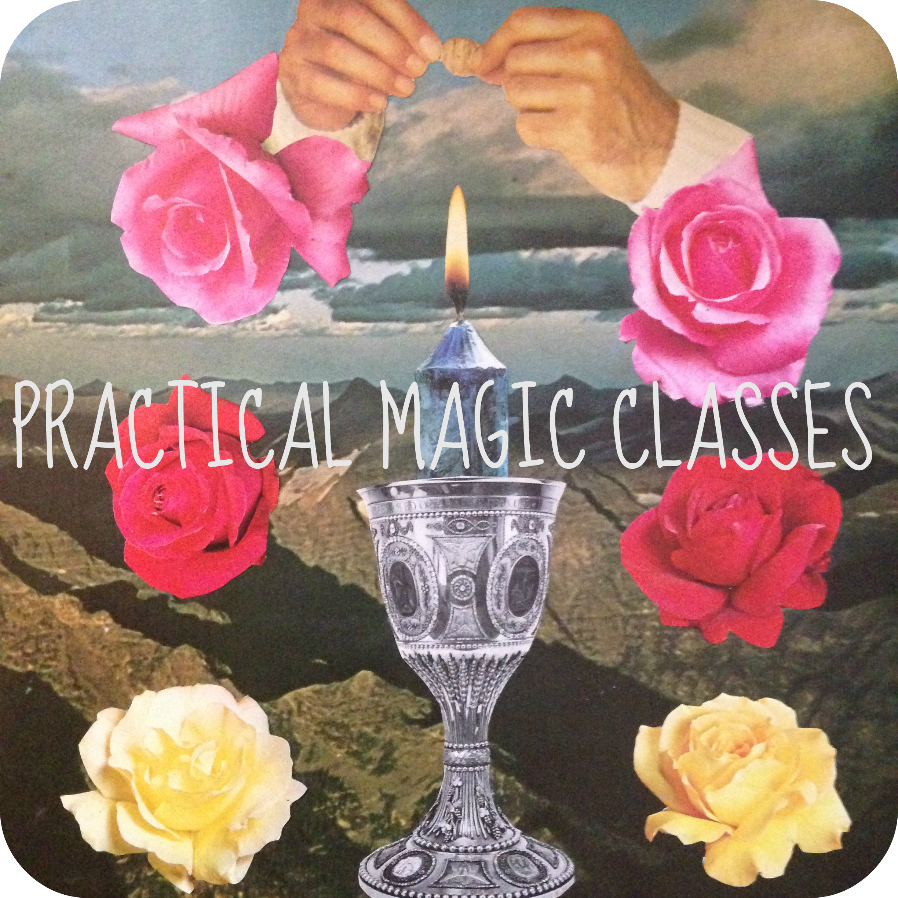 PRACTICAL MAGIC
Starts

January 14th, 2016
Magic that makes sense – Magic that works

In this 4-week series we'll lay the groundwork for cultivating your personal magical path. We'll cover cleansing & clearing, the 4 elements, ritual & moon phases, candle magic, plant & spirit allies, sacred space, altar building, and more.


This is magic that will grow your spirit.
When: 4-week course, starting Thursday January 14th, 2016, from 5:30-7 PM

Where: SpiritWays, 3301 E Colfax Ave, Denver
Cost: $20/class or $75 if pre-paid for series
Join us! Space is limited, so pre-registration is requested.
Please call or stop by SpiritWays to reserve your spot!
For more info visit our Facebook page or call 303-331-1070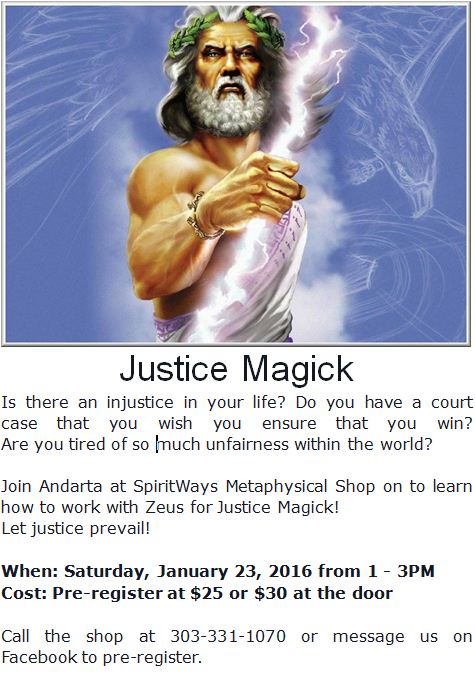 Qabalah Primer
Before you were born, you asked God for guidance on how to do the human experience. You said that you were concerned with how to achieve your goals, and how to manifest the higher consciousness that you desire to make the existence on Earth incredible. God said that Qabalah already exists on Earth so that you will have a map for your goals.
These goals will also contain links, so that manifestation from the Divine will flow easily to the Earth. You said that you enjoyed the map and you look forward to using it. God said that anytime you needed help, you need to simply call on the Universe and tell them what you need and want. Now, you are reading about this class.

When: Sunday, Jan 31 12:30 - 1:30PM
Cost: $20
Call 303-331-1070 to reserve your spot!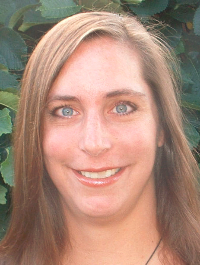 Camille is an Oracle, Shaman, Qabalist, and Guide with the Spiritual Mystery School of North America. After keeping one foot in the careers in Finance, Information Technology, and Education and the other foot in the Magical World, Camille has now moved into a position where both feet are actively doing the light work. Over the past decade, she has clarified her skills and gifts by attuning them to the Mystery School tradition, which creates open channels in balance with clairvoyance, clairaudience, and clairsentience.
Please visit Camille during one of her free classes, so that you may determine if you have a spiritual contract with her as a student. Her adoration and compassion for her students is easily apparent once you meet with her.
Love Magick
Are you searching for that special someone to be in your life? Have you been married for years and want to rekindle the passion between you and your partner?
Join Andarta on Saturday, February 06 from 1:00-3:00PM to learn the various types of love magick and how to use them! We will discuss why we do not cast love spells on specific people, but instead use the love magic that we can do to draw love into our lives. We will examine the difference between love versus lust spells, various deities that one can work with, as well as fertility magic.
The class costs $25 in advance and $30 the day of the class. Make sure to bring something with which to take notes. You are welcome to bring a red votive candle for the beginning of a 12 day love spell, where we will be working with the powerful full moon energies!
For more info visit our Facebook page or call 303-331-1070
About the teacher: Andarta has walked the pagan path for 20 years and has taught classes in various branches of paganism for 15 years. She is a High Priestess of the Avalon tradition. You can contact her through email at andarta2@yahoo.com as well as liking her Facebook page entitled Andarta in order to view all of the classes that she teaches.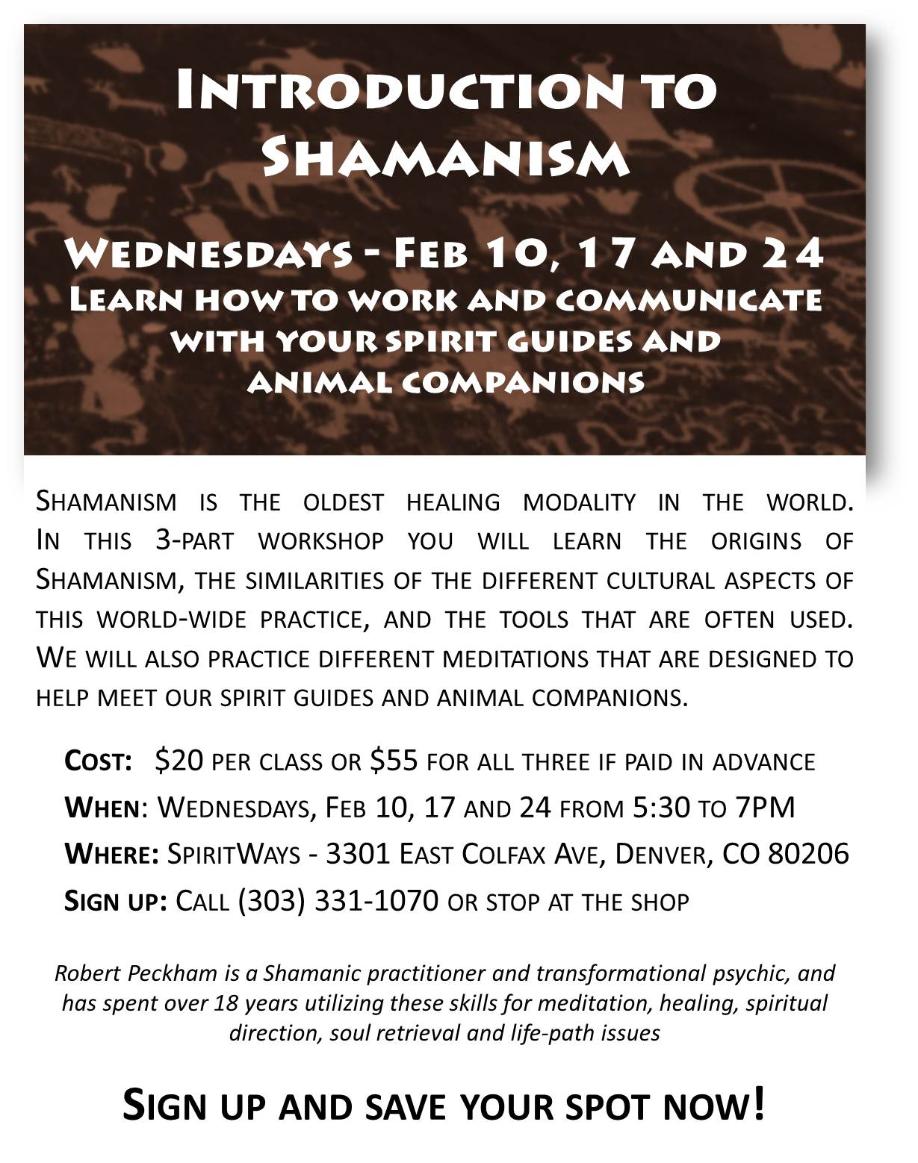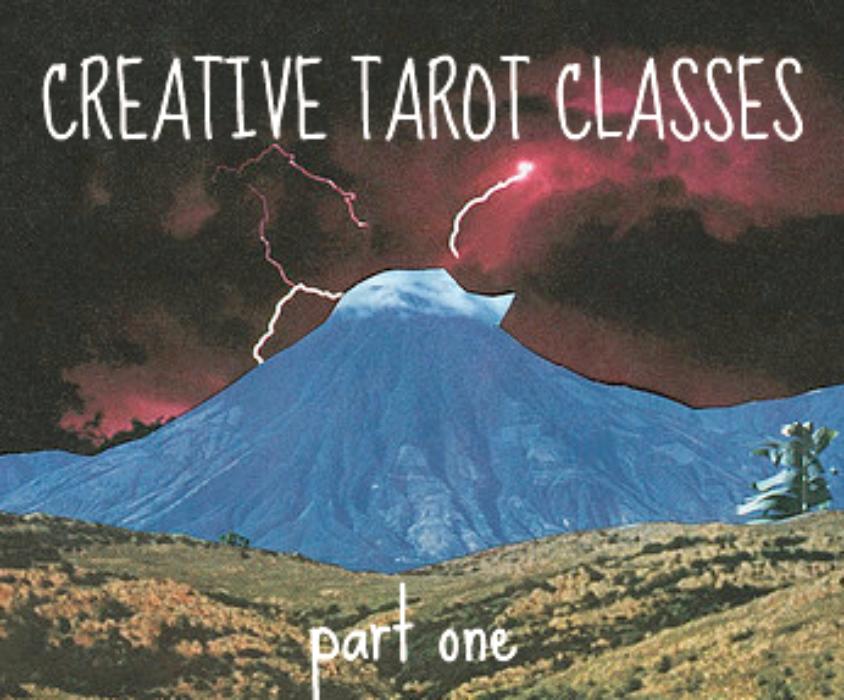 Creative Tarot Classes
Starts February 18th, 2016

Curious about learning Tarot? It's calling you

Learn how to creatively connect your personal experiences and inner wisdom with the foundations of the tarot. You will learn the traditional meanings of the Major and Minor Arcana, though the emphasis will be on reading tarot intuitively and developing your own interpretations of the cards. Discussions, exercises, as well as group practice will help build your confidence.
By the end of the course, you will have the tools
to read tarot for yourself and others.
When: 5-week course, starting Thursday, February 18th from 5:30 - 7PM
Where:
SpiritWays, 3301 East Colfax Ave, Denver CO 80206
Cost: $20/class or $90 if you prepay for all 5 classes
The class works best for students who bring a Rider Waite, Universal Waite, or other versions of the Waite deck to class. Available for purchase at SpiritWays.
Please call or stop by SpiritWays to reserve your spot!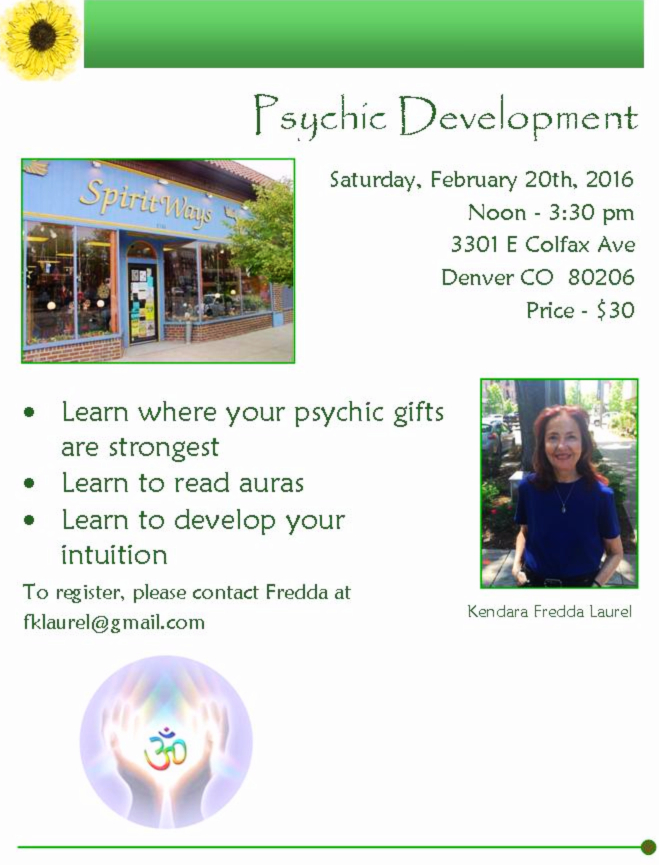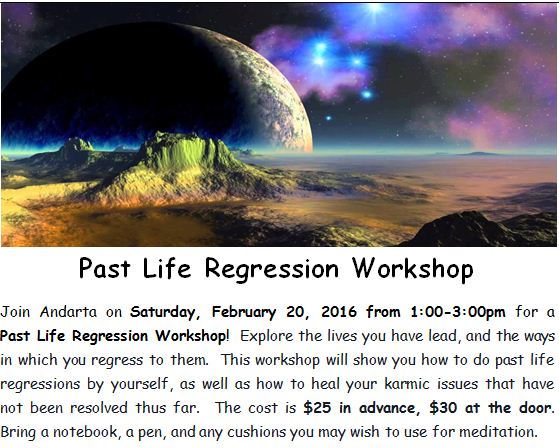 Tarot and Intuitive Readers
We have six readers to choose from at SpiritWays.
Erica Adams reads on Tuesdays, Wednesdays and Fridays. Call us at 303-331-1070.
Rob Peckham reads on Thursdays after 4pm, Saturdays from 12-7pm and
Sunday from 12-5pm. Call us at 303-331-1070, or Rob at 858-610-7631. He is also available for special events.
Bill Mays reads at SpiritWays several times a week. His schedule changes, so call us at
303-331-1070, to see if he is available.
David Deutsch reads at SpiritWays by appointment. Call him at 303-359-9153.
Rory Lula McMahon reads at SpiritWays by appointment. Call her at 720-218-5781.
Trinity La Fey offers rune readings on Thursdays from 10-4pm. Call us at 303-331-1070 to make an appointment with Trinity.
SpiritWays is on Facebook!
Find us at spiritwaysmetaphysical@gmail.com to see photos of
past events and stay informed of current happenings.