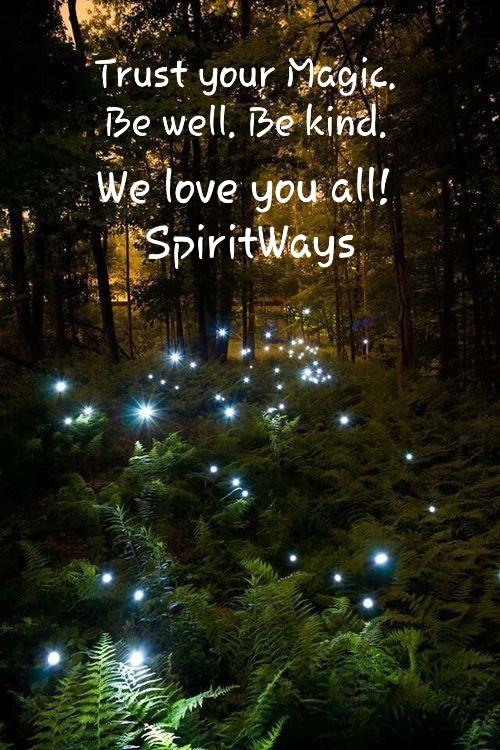 In compliance with Denver Mayor Michael Hancock's order, our store front will be closed until May 1st, but our
online store
is open and we will continue to ship your spiritual items to your front door! If you need sage, palo santo, stones, candles, spell kits and more: we are here for you. See the link to our online store below.
Our readers are still doing readings over phone and video, you can find their info
here
on our website.
We send you patience, love and strength.
We are using this time to create more ways to support your spiritual path, so stay tuned!
We will be sharing meditations, astrology and more.
We love you all!
Your SpiritWays Family

Every 3rd Saturday
of the Month

7pm - 9pm
01/18/2020 * 02/15/2020
03/21/2020 (cancelled)
04/18/2020 (cancelled)
05/16/2020 * 06/20/2020
07/18/2020 * 08/15/2020
09/19/2020 * 10/17/2020
11/21/2020 * NO Drum Circle
in December
Did you know drumming together can strengthen your immune system and raise your energy level?

On the 3rd Saturday of each month, we host a drum circle in our shop.
Join us to drum, dance or
just share the energy!