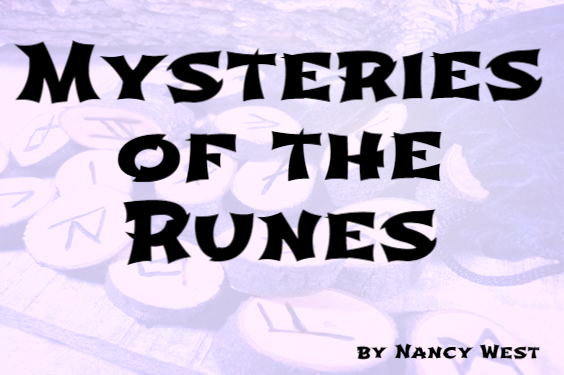 A Four Week Class
Taught by Nancy West
Four consecutive Friday evenings
beginning October 21, 2016
This class will be an interactive, hands-on
introduction to the Runic Mysteries
Topics will include:
History of the Runes
Norse Mythology
Elder Futhark – Meaning & Application
Runic Divination
Ancient Rune Poems and Charms
Dates: 10/21, 10/28, 11/4. 11/11
Time: 5:30 – 7:00pm
Cost: $20 per class or $75 in advance
SpiritWays
3301 E. Colfax Ave Denver, CO 80206
303-331-1070 SpiritWaysDenver.com

2016 Schedule
(7pm-10pm - Every 3rd Saturday - Monthly)
October 15 - Full Moon!

November 19 - Last Drum Circle of 2016
Did you know drumming together can

strengthen your immune system and
raise your energy level?
On the 3rd Saturday of each month,

we host a drum circle in our shop.
Join us to drum, dance or just share the energy!
DEEPEN YOUR TAROT PRACTICE!
This series is for individuals who already have a basic understanding of Tarot. We'll focus on building proficiency by doing spreads and creative exercises. Using your tarot knowledge, you'll learn how to "tell the story" through combining cards and developing new intuitive insights! By the end of the class series, you'll have honed your skills so you can read for all occasions.

When: 4-week course, starting Thursday, October 6th from 5:30–7:00PM
Where: SpiritWays, 3301 East Colfax Ave, Denver CO
Cost: $20/class or $75 if you prepay for all 4 classes.
Pre-payment is required to reserve your spot. Payment accepted in person at SpiritWays.
Space is very limited. Please call or stop by SpiritWays with questions, 303-331-1070.
Classes will be taught by Erica Walker Adams, a professional tarot reader
with 15 years experience reading tarot.
Classes are Full! Pre-register for the next one!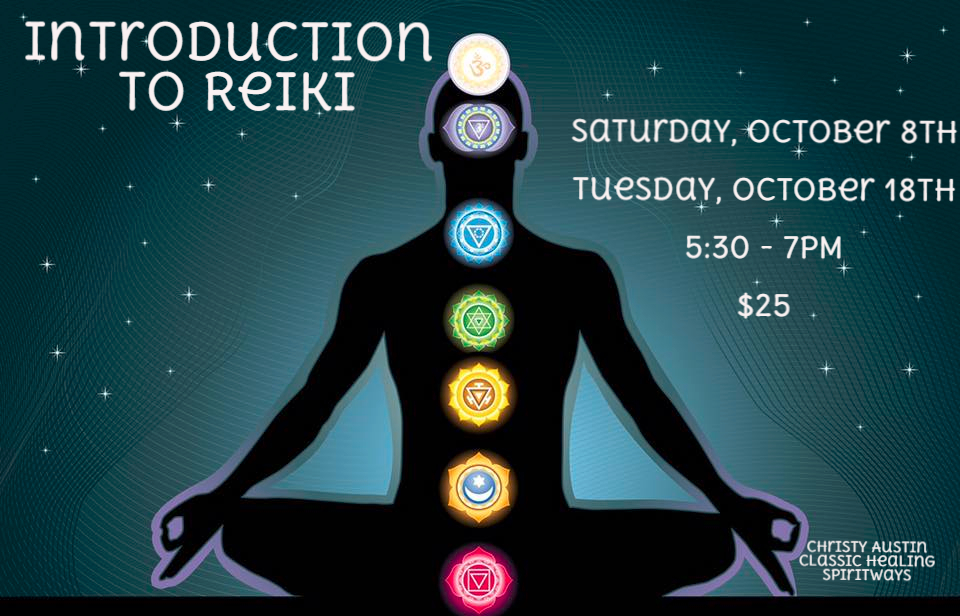 Always curious about Reiki or have been hearing about it and want to understand a little more?
Reiki is an accessible and miraculous energy healing method
that is effective and simple
Join Christy Austin, a local Reiki Master, for a basic Reiki class
for beginning healers and those looking for healing
and self-healing alternatives!
Choose your class date! Saturday, October 8th OR Tuesday, October 18th
5:30PM to 7PM
Cost: $25 each class
Limited space available.
Register at SpiritWays or contact Christy directly at (720) 224-1790